We're members of CONCERTS IN YOUR HOME
(CLICK HERE for our profile) And check out this awesome fan-shot video from a November house concert in Wilmington, NC. ^^^^^^^
---
ilyAIMY Featured in NO DEPRESSION for our COOKBOOK!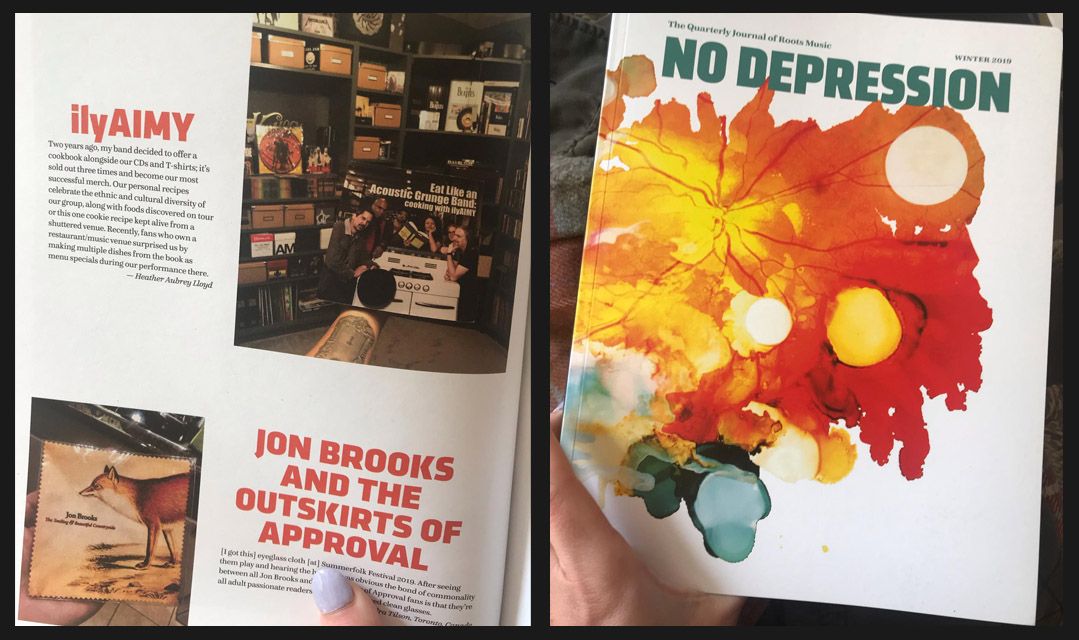 ---
HEATHER takes SILVER in the Mid-Atlantic Song Contest (Jan. 2020)!
HEATHER WINS GRAND PRIZE, $10,000 BERNARD EBB SONGWRITING AWARD! (more...)
---
The murder ballad program at the North Carolina Museum of History. Rowan Corbett, our percussionist, touring with Rhiannon Giddens and The Carolina Chocolate Drops ... things just keep getting more exciting!
Formal Showcase at the 2018 Southeast Regional Folk Alliance Conference 
Repeat wins for Best Contemporary Folk Group, Washington Area Music Awards
Releasing TWO CDs: ilyAIMY's "Cicada" & Heather's "A Message in the Mess"
Heather taking 4th as a Telluride Troubadour, Telluride Bluegrass Fest
Heather voted MOST WANTED ARTIST to return, Falcon Ridge Folk Fest
Heather won Director's Award for ALBUM OF THE YEAR, Mid-Atlantic Song Contest
Heather selected as emerging artist for the National Women's Music Festival 
Heather selected as finalist for the FreshGrass/No Depression Songwriter Award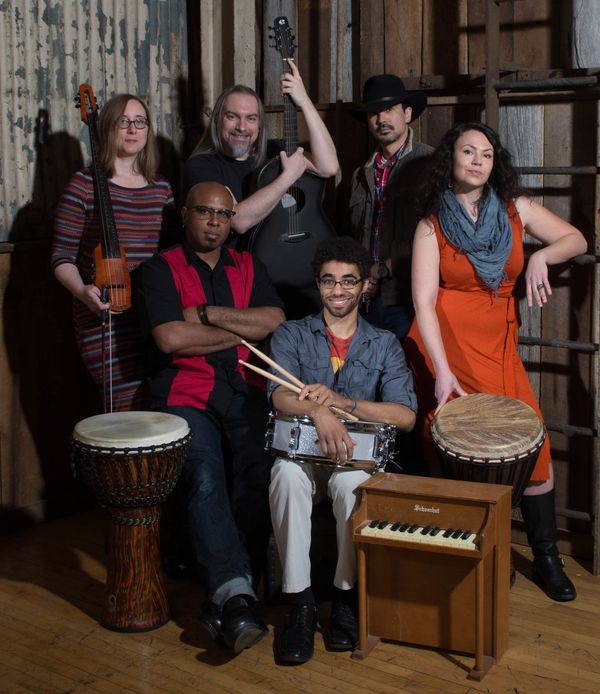 Award-winning songwriting, percussive acoustic guitar, harmony, cello & hand percussion. Booking:
Heather Aubrey Lloyd
heather@ilyaimy.com
There are no upcoming events right now.